Known for Fun Boat Charters and Cruises
Established in 2017, PBC Boat Sales & Leasing is a boat chartering company led by Steve Rosenthal. Since he was 18 years old, Steve has been in the passenger service industry. A dedicated professional that strives for safety and enjoyment, Steve will ensure you have a fun, safe and rewarding charter.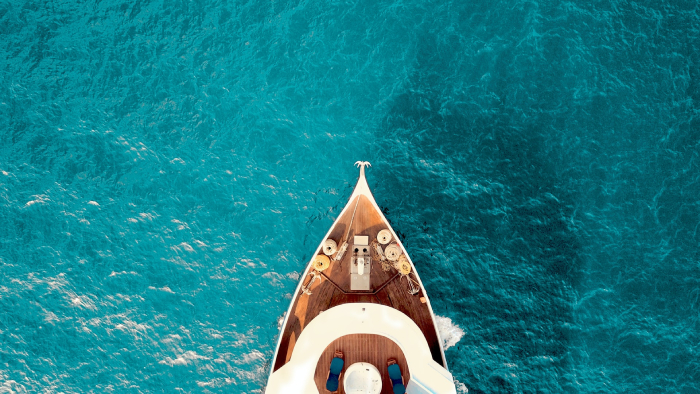 Why We Are the Right Choice
Our friendly and professional crew is committed to ensuring you are safe and have a wonderful time. ImPossible radiates a cozy, inviting, and nostalgic feeling. You can count on us to provide value and excellent customer service.
We'd Love To Hear From You
Get in touch with us today for more information. Our reliable team is always ready to answer any questions you may have. We look forward to helping you have an amazing boat adventure.