Offering Private Charters & Sightseeing on
ImPossible
ImPossible, is a 60' Jefferson Marquessa Motor Yacht.
The Right Boat For The Right Time
Cruise the intracoastal with our friendly and skilled crew
At PBC Boat Sales & Leasing, we are dedicated to providing an outstanding experience for all guests who come aboard ImPossible. We have been cruising and sightseeing the intracoastal water ways of Palm Beach, and Broward counties since 2017.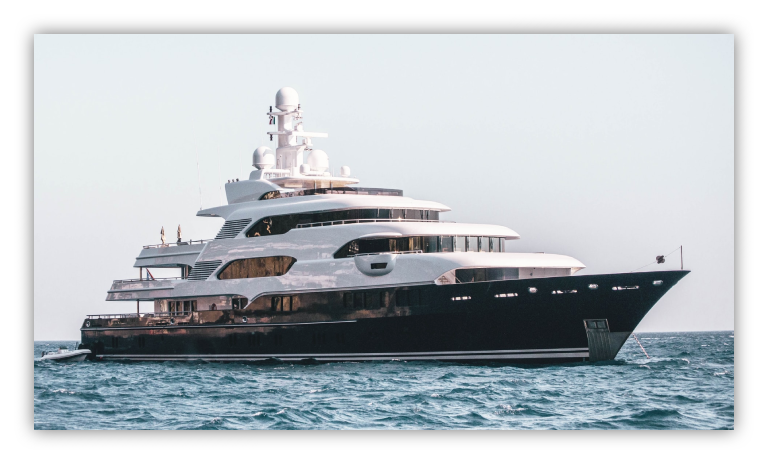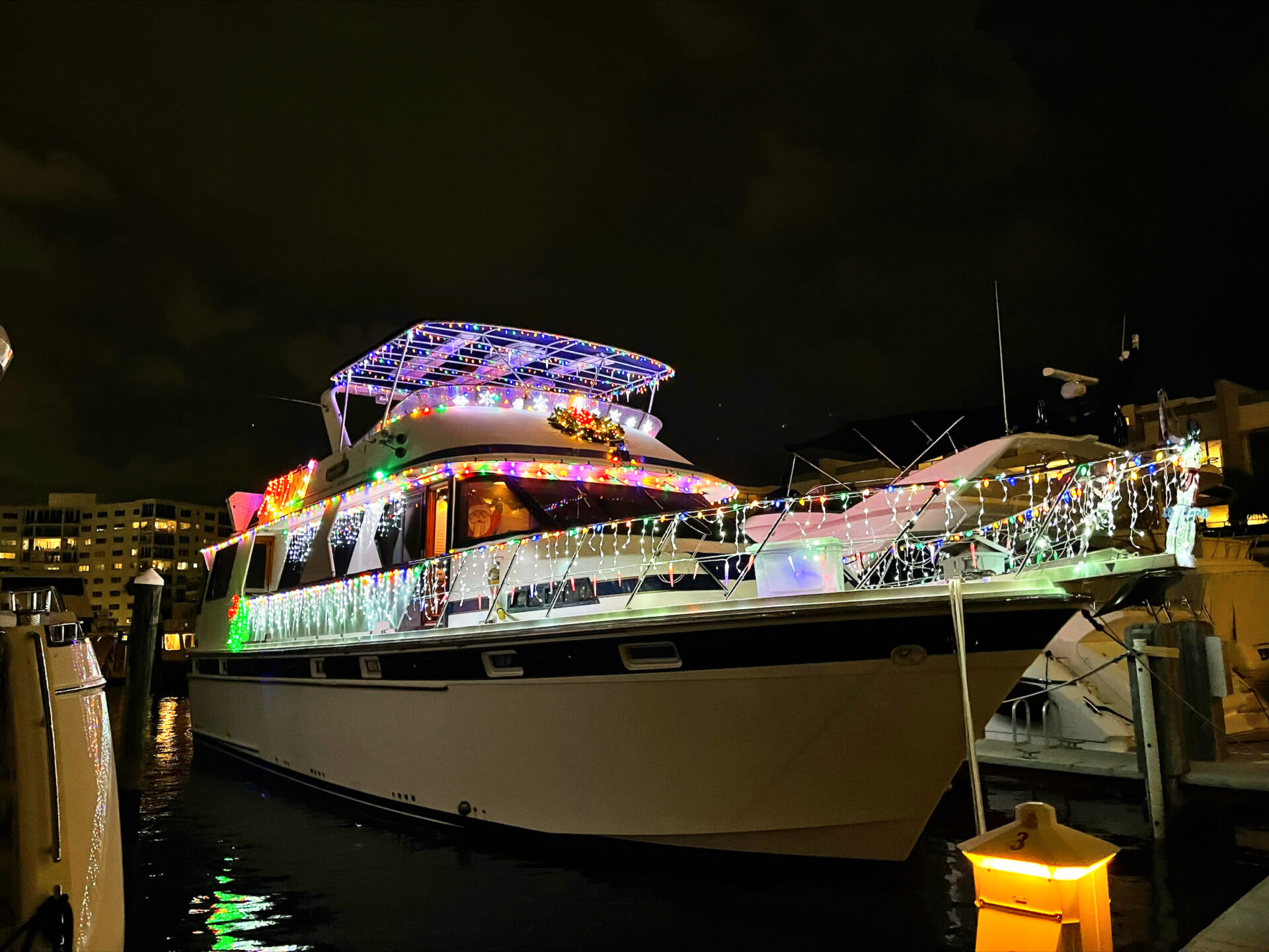 Our crew provides an enjoyable boat charter experience for you and your group along the intracoastal waterway in Palm Beach, and Broward Countie. We offer up to eight-hour intercoastal cruises to let you enjoy the sunrises, and sunsets, and other sightseing. Dock side charters are also available up to 40 people on ImPossible a 60' Jefferson Marquessa.
Reach out to us today to learn more. Our dependable team of charter professionals is always open to providing the answers you need. We look forward to cruising with you soon.